Citylinks Radio
Check out the latest music videos!
A selection of the best new music as well as timeless classics.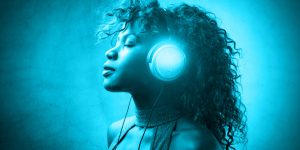 Citylinks Radio – Playing the best music from the four corners of the World.
Citylinks Radio streams 24/7, blending cultures through various music genres such as Country, 80′s Disco, Dancehall, Funk, POP, Popular Oldies, Gospel, House, Hip-Hop, Latin, Ska, Soca, Smooth Jazz, Reggae, Reggaeton, Rhythm and Blues, Rock, Rocksteady and Roots & Culture.